Severe Weather Resources
In Louisiana, severe weather is a part of life. It's important to Get a Game Plan for keeping your family safe. But when natural disasters strike, you may need help getting back on your feet. Luckily, businesses in your area may be able to help.
1-800-251-BABY connects families with resources in their neighborhood. Find everything from socks to shelters. Call the 24/7 hotline or browse the list below.
Note: As communities recover, the services listed here may change. Call 1-800-251-2229 for the latest info on family support in your area. If you discover a resource has changed, moved, or closed – let us know! We'll update our directory.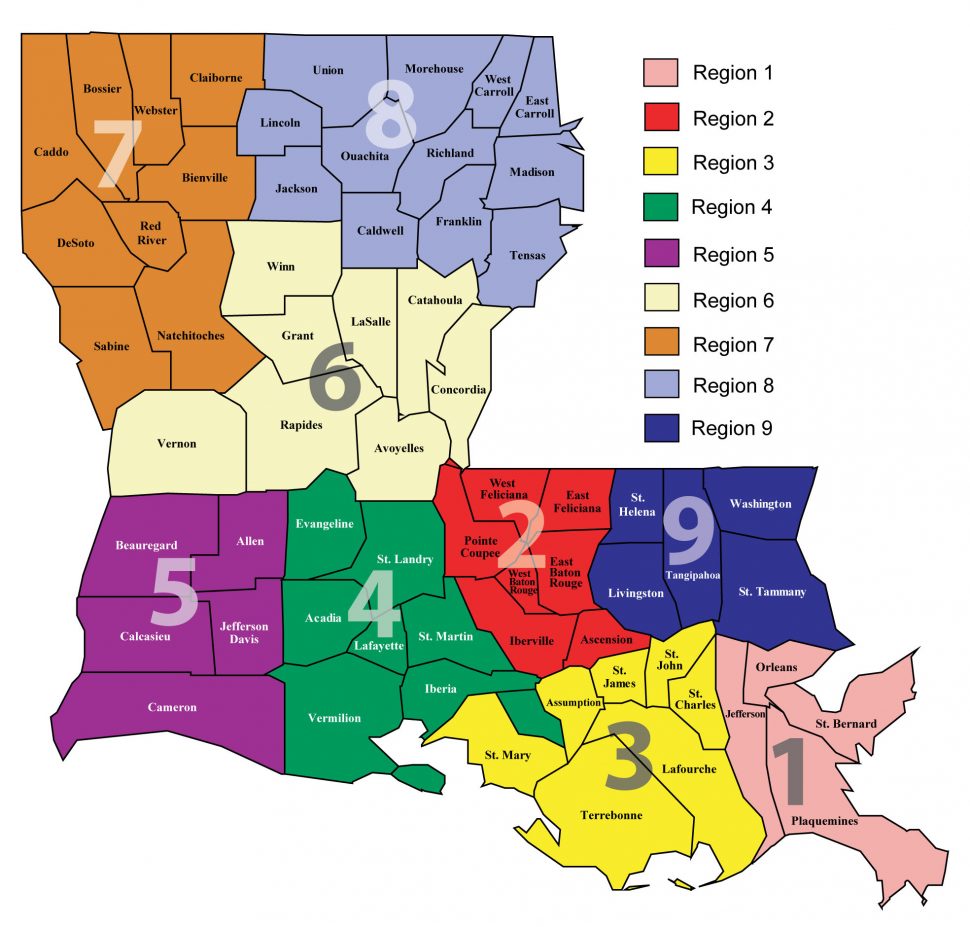 In addition to the 1-800-251-BABY Helpline, VIA LINK 211, Louisiana Families Helping Families, and United Way are go to resources for local information during disasters. They can help families locate shelter, food, water, and more. 
211 Louisiana State Network: Dial 211 or text your zip code to 898-211 24/7 to locate available help and information near you.
Families Helping Families: Provides family-driven resource centers that promote advocacy and are committed to reaching families who have members with disabilities. 
Louisiana Association of United Ways: An association of 9 regional offices serving 53 parishes throughout Louisiana. They work across local communities to tackle common challenges.
Find each region's local information for these organizations using the websites listed below. Visit your local parish website for more information specific to your area.
1-800-251-BABY
(2229)
Our support staff is standing by 24/7 to answer questions and to link you to resources in your area.
All Calls Confidential.